Lim Kok Wing is in the PMO as "special programme coordinator" to the Prime Minister – see the Tan Sri's purported (if we credit this Insider news report) call card.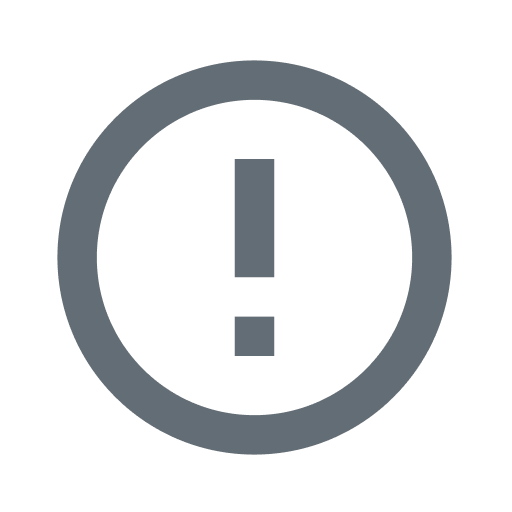 Lim (pictured below with Najib) is the jingoistic advertising man cum flashy public relations mogul.

Perhaps it is hoped that he can add a new shine to the PM's image.
Source: http://www.msn.com/en-my/news/national/lim-kok-wing-is-najib%E2%80%99s-new-pr-strategist/ar-BBk63Cm
BELOW: Lim Kok Wing hosted Hannah Yeoh at an event in his university
Some content on this page was disabled on October 2, 2019 for the publication of private information. You can learn more about this guideline here: